About Us
En Asie, la meilleure nourriture est souvent vendu sur le trottoir. Les gens se rassemblent autour de petites tables et s'asseyent sur de petits tabourets pour apprécier de la nourriture simple, fraiche et préparée quotidiennement. C'est notre idée : une carte courte, des plats simples, légers et très gouteux.
La déco asiatique minimaliste et moderne est idéale pour les déjeuners de travail, les sorties entre amis comme pour les repas de famille.
Vous ne nous connaissez pas encore ? Venez vite nous tester et nous adopter.
News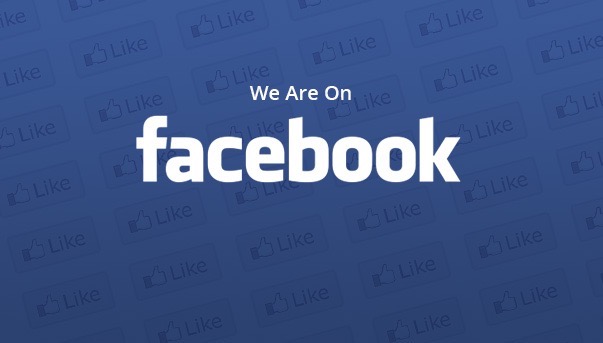 Suivez-nous sur Facebook ! Nous vous encourageons à suivre notre page Facebook pour rester à jour sur les différentes activités
Last reviews
Delicious food at an excellent price. Spicy options are available and they are not toned down like most restaurants of the sort in Paris.
Very authentic and delicious Sichuan cuisine, hotpot with special stew soup and fresh ingredients. I highly recommend the roll cakes and desserts made with matcha, red/green beans and even with durian flavor.